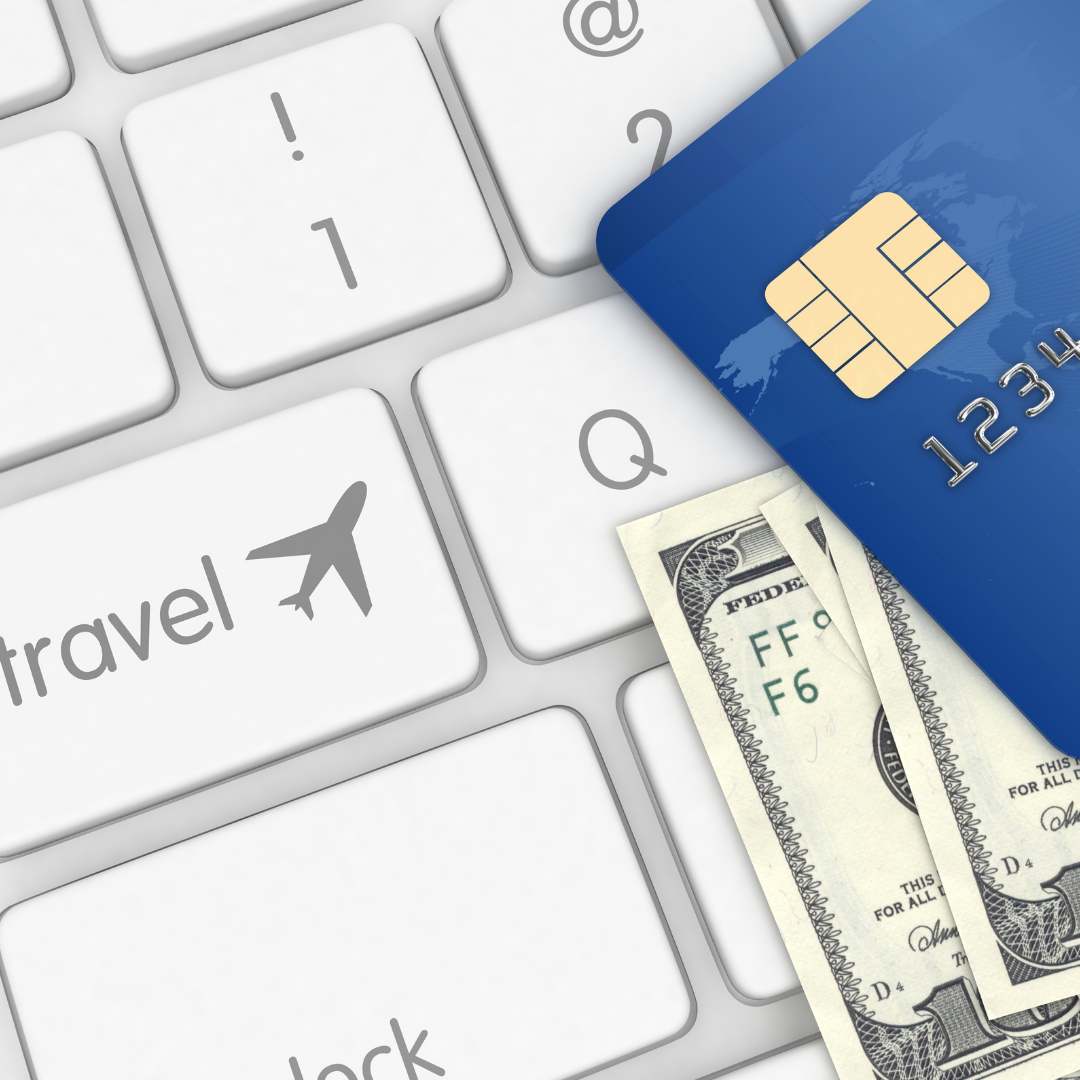 Best Way To Treat Yourself While Travelling
What's the best way to relieve yourself from all the stresses in your life except sleeping? If you are thinking about travelling as an answer, then you are right. Travel can be a very fast-paced experience at times. You're still on the move, visiting new places or hopping from city to city in a short time. 
However, there are moments when we need to devote a little more attention to ourselves. The following are some of the best ways to treat yourself while enjoying your trip to finding inner peace and happiness.
Try Local Foods
Don't be afraid to try any of the strange local cuisines. Traveling is all about gaining new and unique experiences, and one of the easiest ways to do so is through food. When it comes to food, if you approach it with a sense of adventure, you'll almost certainly come across flavors you didn't know existed, both delicious and not so tasty.
Furthermore, we suggest searching for food delicacies and the place where they sell them before you travel because it will be a lot easier while it will save you time. But if you feel like exploring the area where you are, then you can do that also.
Relax
We cannot take the fact that we tend to be a bit busy doing many things when traveling. It's not a bad thing, though, and however, sometimes it's too much. We know that one of the reasons why we travel is to enjoy. But sometimes, we need some time off. Take some time to do nothing. Clear your mind and let yourself recharge, so you are energized for all of your adventures up ahead.
Enjoy the Scenery
One of the easiest ways to capture unforgettable memories and share them with friends and family is to take photos. However, being too quick to react may cause you to miss out on the experience altogether. Remember that a breathtaking scene would seldom look as good on video as it does in real life, so be careful of the moments you catch and don't choose a good Instagram opportunity over an unforgettable experience.
Go Shopping
Some people would go to places and buy something as a souvenir, which does not mean buying expensive things. If you are out of budget, you can visit places where they sell items at a low price, but still, the quality is top-notch. For example, in Thailand, there are a lot of shopping places that sell cheap items. There is something for everyone, including girls, youth, women, men, and the elderly.
Furthermore, always remember not to go over budget. There are still many things that you can do when you are traveling, just by things that are truly necessary for you. Plan it out, and make a list.
Try Something New
We all know that for a person to grow, one should take risks and do new things. One of the best ways to treat yourself while traveling is to experience new things. Trying new things not only helps us overcome our doubts, but it also encourages us to broaden our horizons and think more about both the unique experiences and ourselves. Then there's the mad dash. There's nothing quite like the rush of a new adventure, and it's impossible to forget it.
In addition to that, another way to try something "different" in a less daunting manner is to enhance interactions that already make you happy by giving them a new twist. We all know that experience is the teacher of all things, so try something new while you're traveling.
Here are some of the activities you can try while traveling.
Horseback Riding
Many people may be hesitant because they have no experience with animals, but most operations have horses for riders of all experience levels, including those with none. Horses will transport you over longer distances in less time, covering ground that would otherwise be difficult or inaccessible.
Star Gazing
The night sky is one of the many benefits of traveling outside of the area. You can see constellations, planets, meteors, and more without being bothered by light pollution. Finding an excellent dark sky location or a remote location away from cities will introduce you to a new hobby and provide ideal opportunities to learn about astronomy.
Camping
Camping is a tried-and-true way to enjoy the outdoors. It's ideal for people who are new to nature and a favorite of more seasoned nature enthusiasts. Furthermore, it can be combined with almost any other outdoor activity to create a truly immersive experience.
Hiking
Hiking is a common way to spend time outdoors. Trails for all levels of experience exist all over the world, but once you get through the first few miles of every hike, you'll always find yourself out of the tourist zone and into more serious isolation with nature. To connect with the outdoors, combine hiking and camping on a backpacking trip.
Reward Yourself
There is one primary reason why I enjoy splurging on a fine dining experience while traveling. It creates beautiful memories. As previously said, the first reason to splurge on fine dining when traveling is for the memories.
Second, you treat yourself to a taste of that country's finest cuisine prepared by one of the best chefs. It is a fantastic addition to your list of cool things you've accomplished in your life.
Finally, you've arrived at your vacation destination. Please give yourself a treat because you deserve it. You'll still be glad you did something out of the ordinary if you do it.
Takeaway
Depending on the trip and people's personalities, some vacation trips can be more enjoyable and meaningful than others. It can take a long time and be challenging to plan a ride. Everyone has a different idea of how they want their holiday to go. A trip can be brought back to equilibrium by focusing on the trip and why you chose to share it with the people involved.
Allow yourself to indulge in an adventure as a means of self-care. Offer to take a friend on a day trip to a new city or a new hiking spot if you find they aren't behaving like themselves. Plan a weekend getaway with a few close friends if you need to reconnect with those around you. Treat yourself to a trip if you're feeling down.