We aren't looking just to be on every shelf, we're looking to be on the right shelf! So if you think you are the right match and fit into our group of selected stockists, you can send as an email enquiry including: Store name, adress, VAT number, web & social media presence and your business type.
CONTACT US
These are a trusted group of Athletes and public with whom we're working closely to continuously improve our offerings and services. A perfect match, as they are using our products day in day out. It's a relationship based on commitment and trust from both sides, so that we can deliver the best possible results!
CONTACT US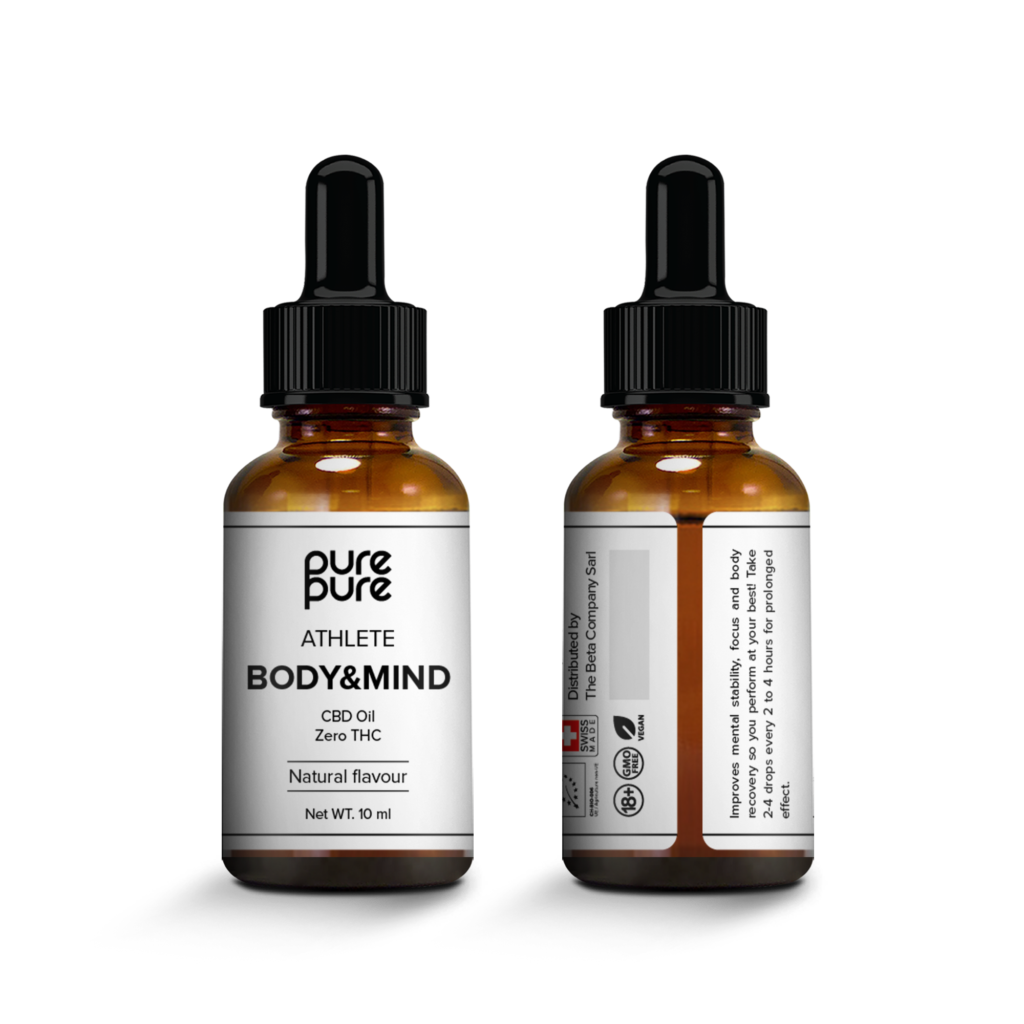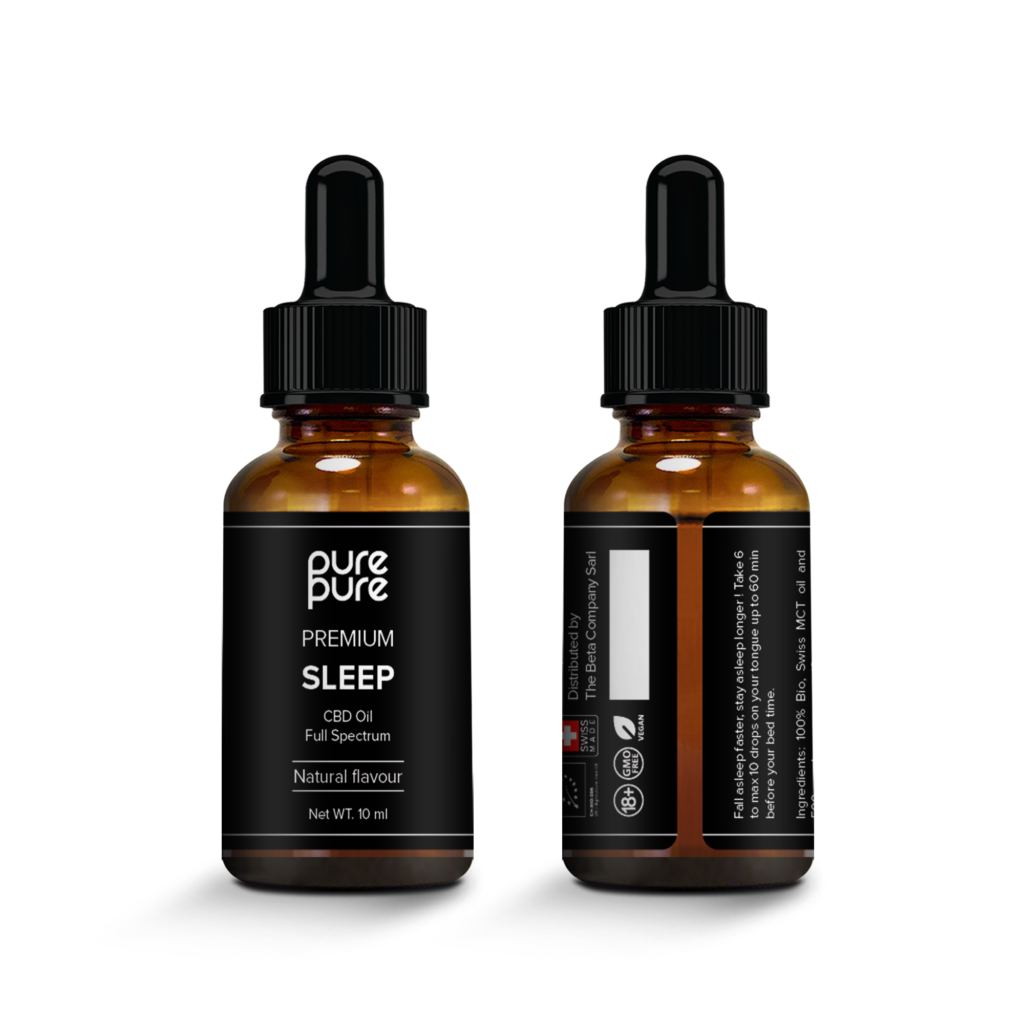 PurePure Affiliate makes a set commission percentage on gross sales referred through their tracking link or discount code whenever they promote us, our products, or any deals or discounts. It is our advanced level of partnership. As we look always provide pure and honest offerings to our customers, this level will be accessible, once we have a trusted partnership in place, as this is the key of every ongoing collaboration to keep our promise!
CONTACT US