Sleep is vital to our health and performance.  Every night, our body performs to restore mind balance, improve memory or repair injured body cells.
But how do you assess sleep quality? Studies show 4 areas impact how we feel about our sleep: falling asleep, number of awakenings, sleep length and feeling in the morning.
CBD interacts with body's endocannabinoid system that helps maintain balance, modulate sleep cycle and calm stress and decrease anxieties. PurePure CBD Oil can offer a natural solution for your well-being: great sleep, feeling good energy & concentration!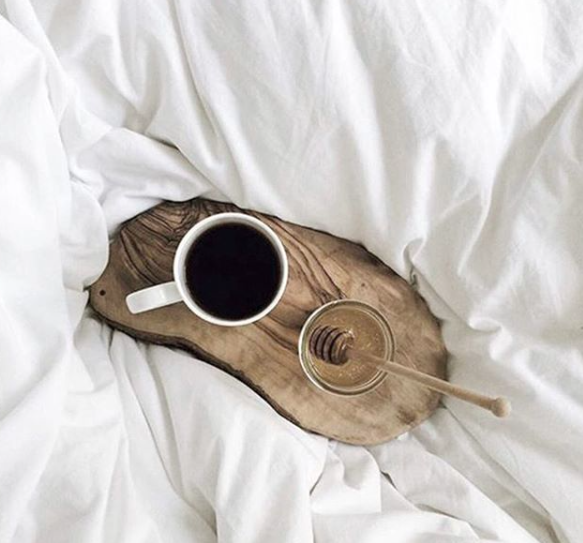 Sleep - Faster & Longer.
"I have struggled with sleep for years. I started using PurePure oil based on advice and I swear by it: after just a few evenings of use, I go to bed and don't worry about rolling forever before falling asleep. And if I wake up during the night, I manage to go back to sleep, even if it's 5AM! This is BIG for me, because before that would be the end of my sleep right there..."
Relaxation
"Après avoir essayé PurePure, je me suis senti incroyablement calme, je n'ai pas trop réfléchi et je ne me suis pas attardé sur les plans précédents, j'ai simplement laissé ce qui m'entourait passé au dessus de ma tête"
Inflammation ...
«Cela peut changer la donne, car une fois qu'ils deviennent chroniques, votre corps souffre constamment et seules quelques petites choses les aident vraiment. Trouver PurePure et avoir la possibilité de découvrir un produit naturel qui aide à les réduire est un un vrai régal, et un que je n'aime plus manquer! "