WELCOME TO OUR WORLD OF GOLF
Les meilleurs joueurs du monde font confiance au CBD et pourquoi pas vous ? La consommation du CBD est légale et un parfait ajustement pour améliorer votre technique de jeu. De nombreux amateurs et professionnels sont confrontés au stress ou passent par différentes émotions lors de leurs parties. Surtout après des mishits ! C'est à ce moment que le CBD peut vous aider… à contrôler vos émotions, laisser les erreurs derrière et rester concentré pour rester au top du jeu.
Meilleure concentration en général
Rester positif tout le long du parcours
Réduire la nervosité du 1er tee et/ou terminer avec un bon tableau de score
Confiance du 1er tee au 18ᵉ green
Une sensation de calme tout le long du parcours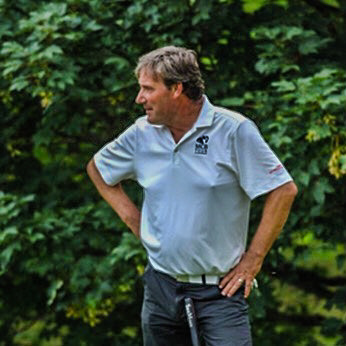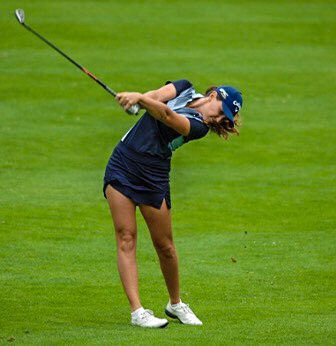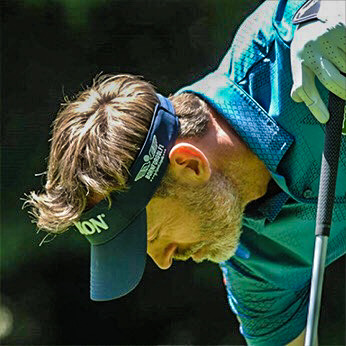 Étant une compagnie fan du golf, PurePure est un heureux partenaire du Swiss Pro Series qui a été fondé en 2016, dans un seul but de remplir le blanc dans le calendrier du golf professionnel.  Un événement sportif égalitaire, qui permet aux femmes et aux hommes de participer au même tournoi.
Sleep - Faster & Longer.
"I have struggled with sleep for years. I started using PurePure oil based on advice and I swear by it: after just a few evenings of use, I go to bed and don't worry about rolling forever before falling asleep. And if I wake up during the night, I manage to go back to sleep, even if it's 5AM! This is BIG for me, because before that would be the end of my sleep right there..."
Chronic Sport Inflammation
"Athletes fight inflammations on a daily basis, as micro tissue injuries (aka sore muscles) are the main cause of inflammation for every athlete. Inflammation management is therefore key to every athlete who likes to perform at their best. PurePure helps me do exactly that! "