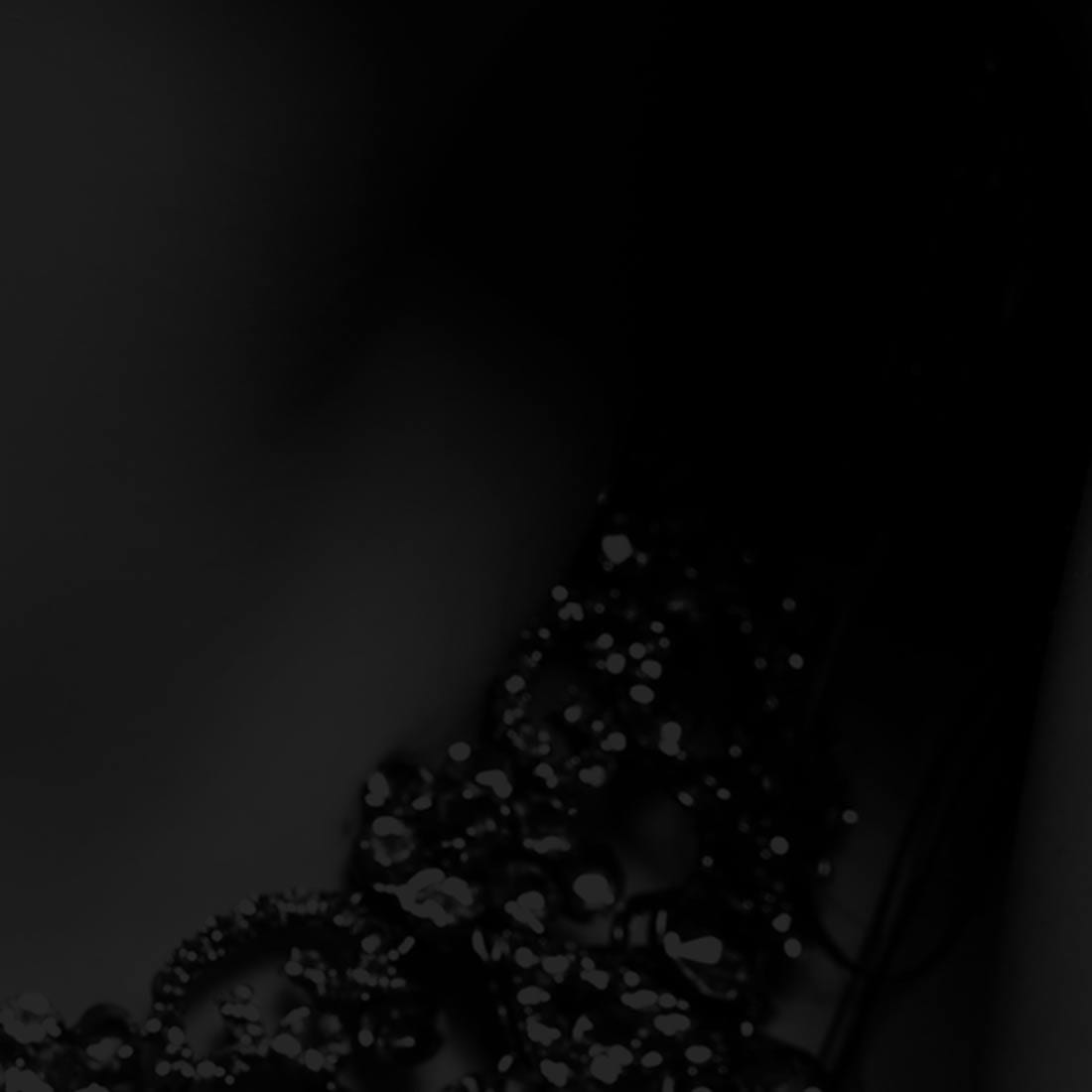 Sleep
"Nothing beats a good night's rest...! Imagine, if you could enjoy that feeling over & over again… and naturally. Simply falling asleep and staying asleep, nothing else!"
Get a sound sleep HERE!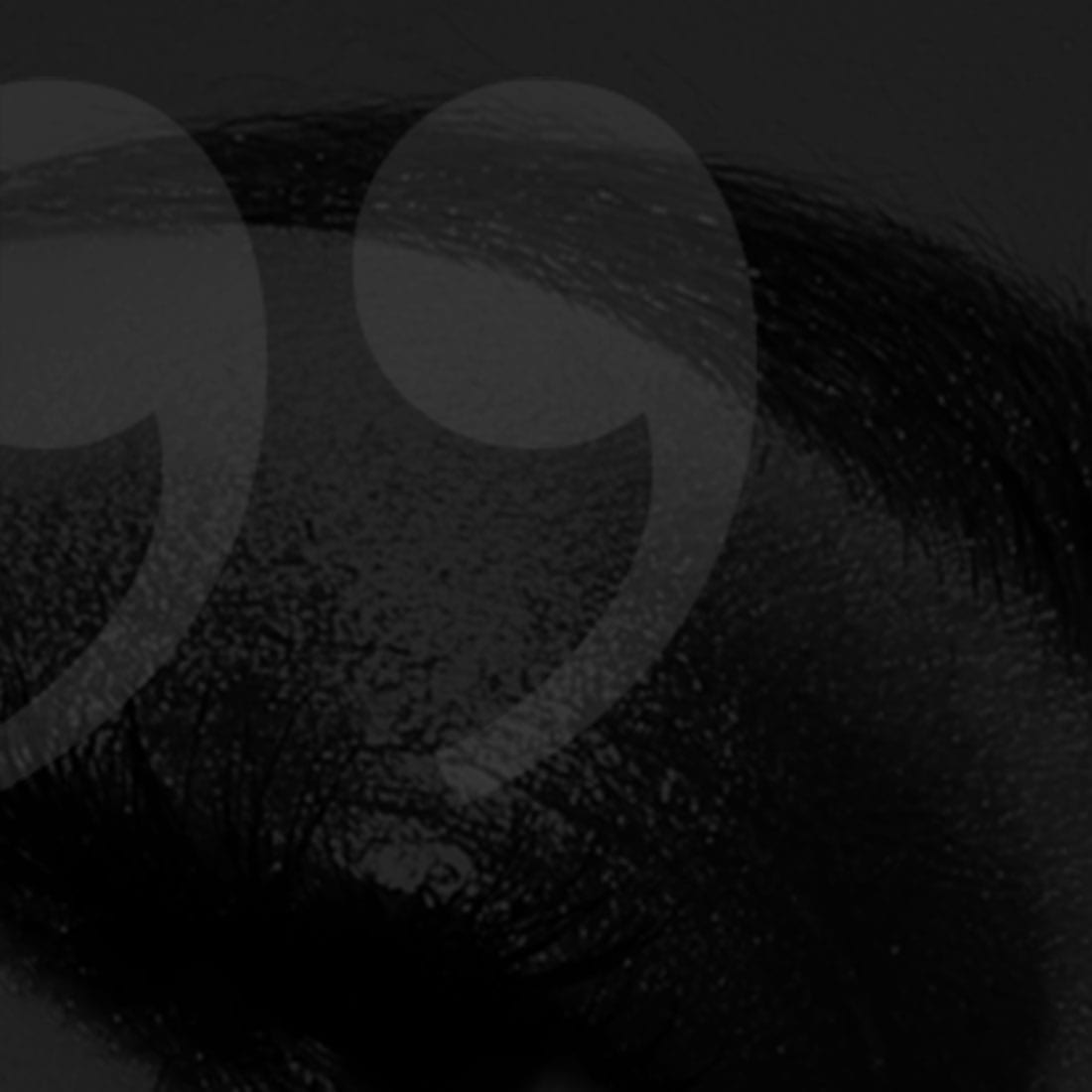 "PurePure helps me with recovery and better sleep, so I can perform at my best – be it work, sport or my family!"
Mika P.,
Marketing Executive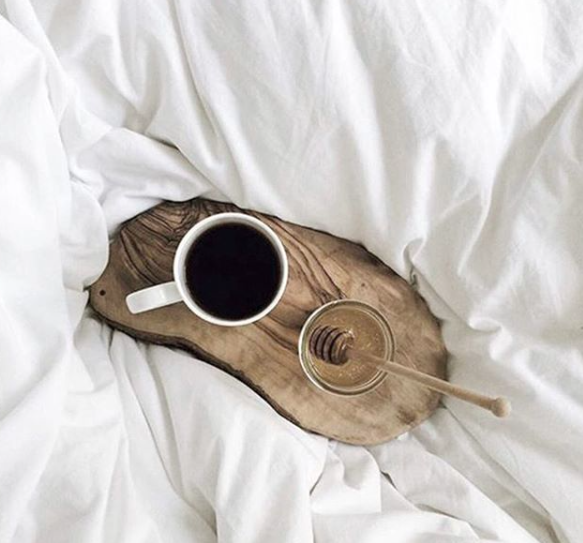 Relaxation
"Ever felt completely relaxed, when your body calms blood pressure, heart rate, digestive functioning, and hormonal levels return to normal levels and you simply feel good?"
Get pure relaxation here!
"The oils reduce my chronic pain & inflammations which is crucial, as only like this I can keep on doing sports!"
Denise, Founder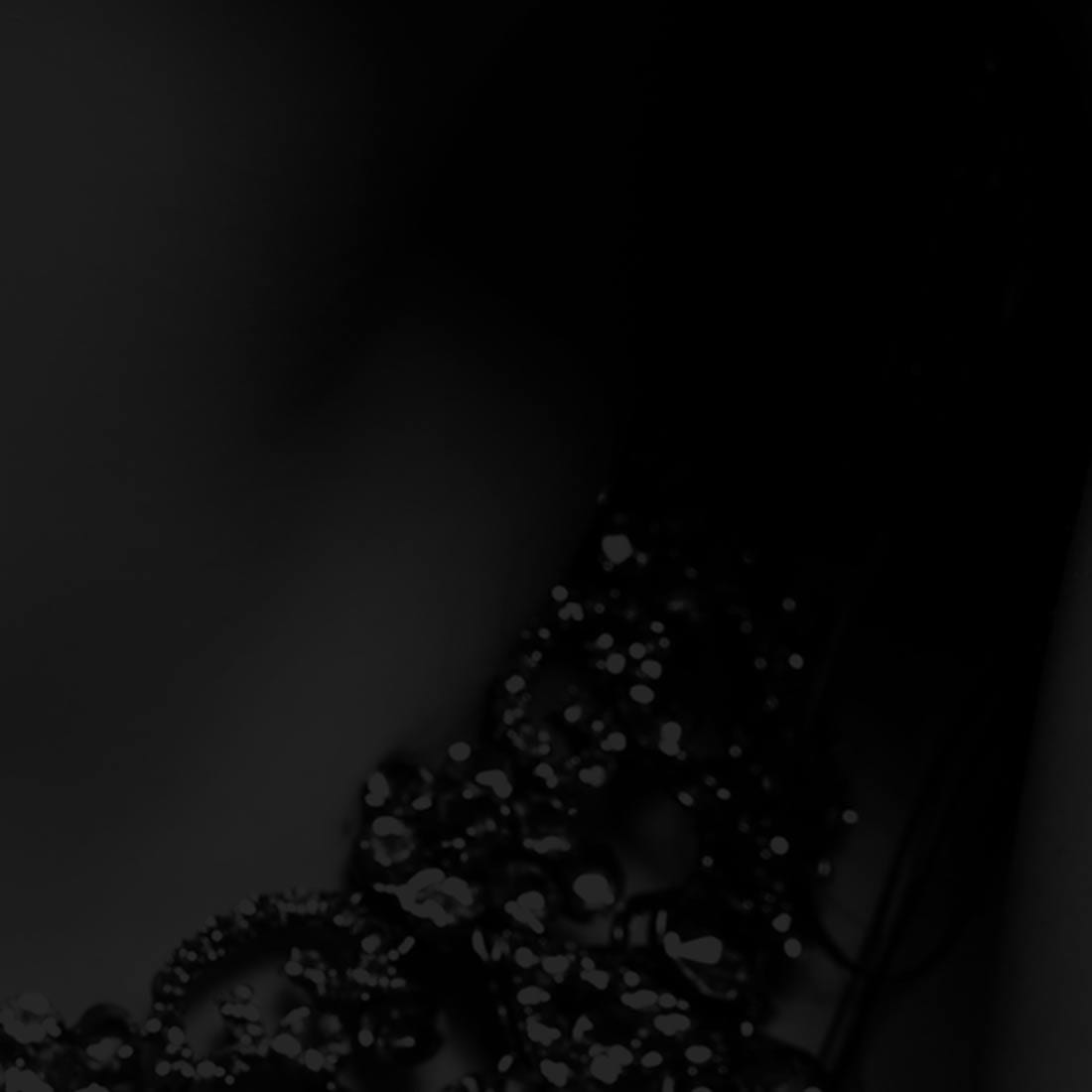 Performance
"Every Athlete knows that body & mind have to be in full harmony in order to perform at its best! CBD can help you to reach this balance by simply putting your mind in the right place, as everything else you can achieve with hard work!"
Perfom at your best!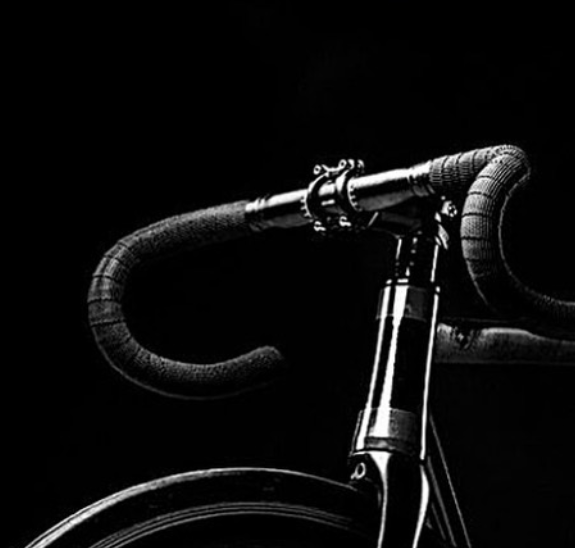 "Inflammations do hinder my daily life. PurePure has helped me to reduce my medication & to improve my motion range!"
Sigurd S., Chronic Inflammation Warrior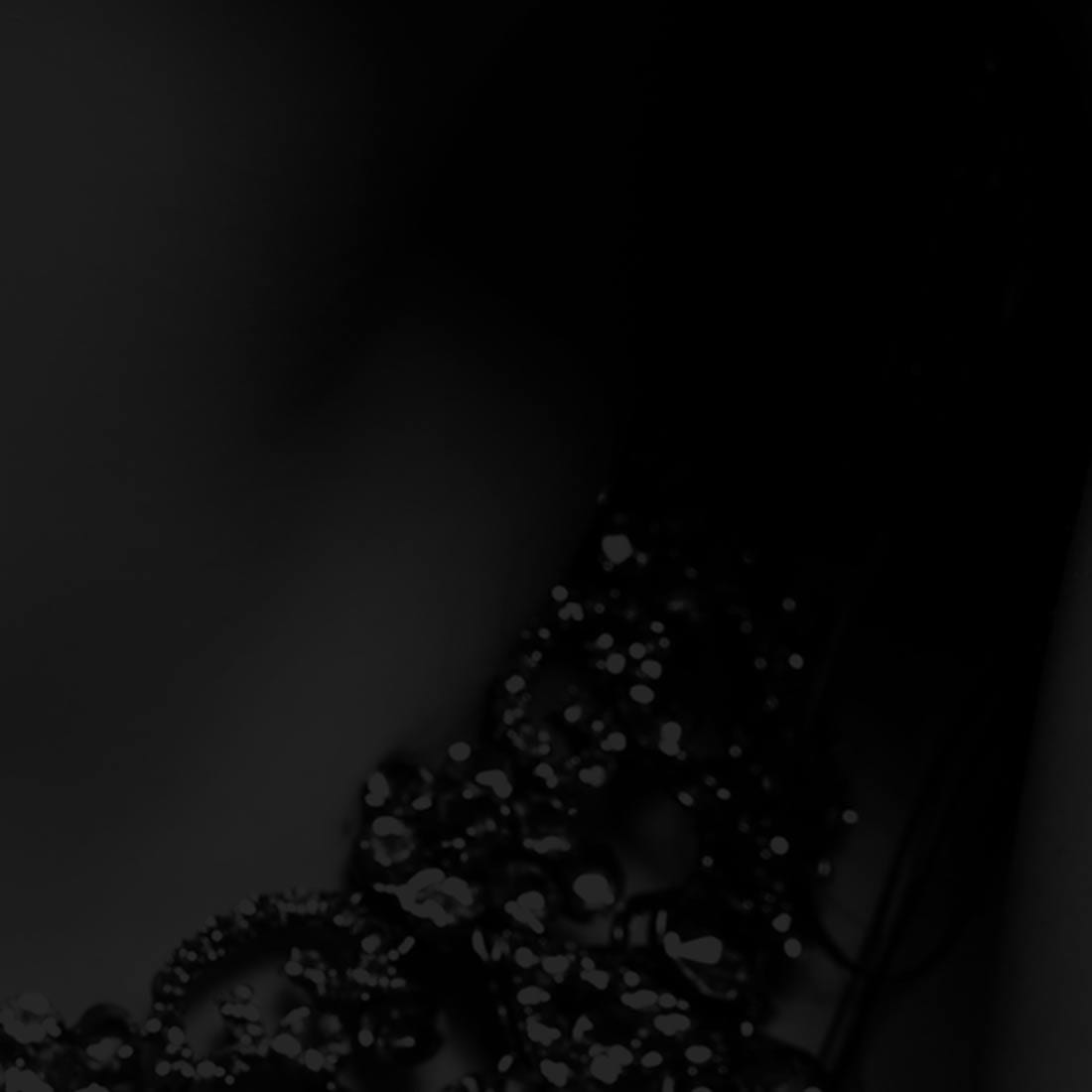 Inflammation
"Inflammation hinders body's natural recovery process and makes pain management difficult. Imagine, if you could reduce inflammations and speed up your healing process?"
Say bye to Inflammation here!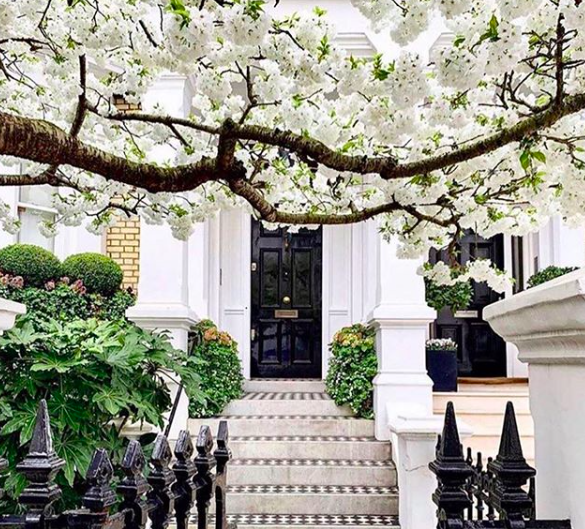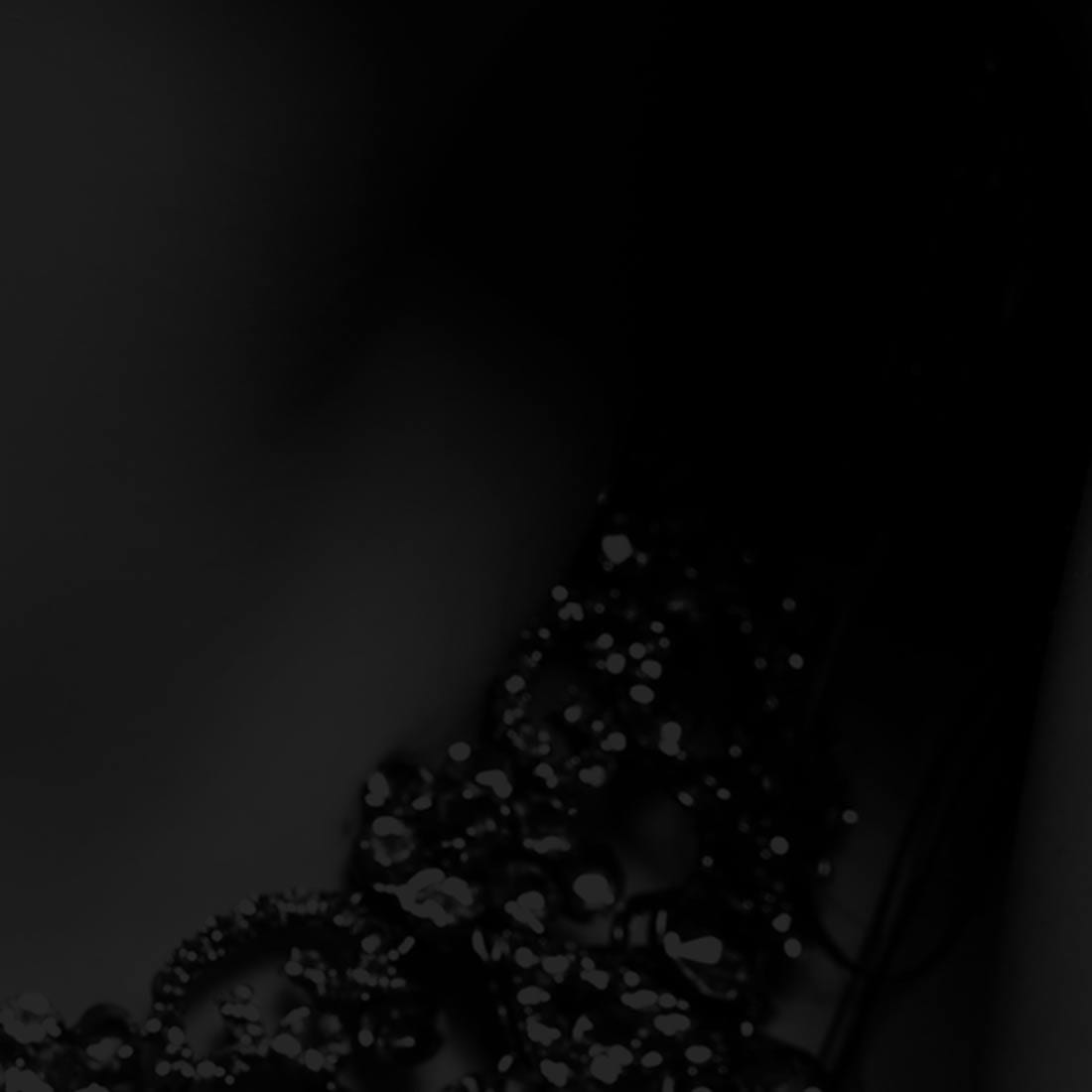 Pain
"To move is our body's DNA & a crucial part of our overall well-being. Pain should be a reason to hold back on any activities and to hinder you to live your life to the fullest, every day!"
GET A PAIN-FREE LIFE HERE!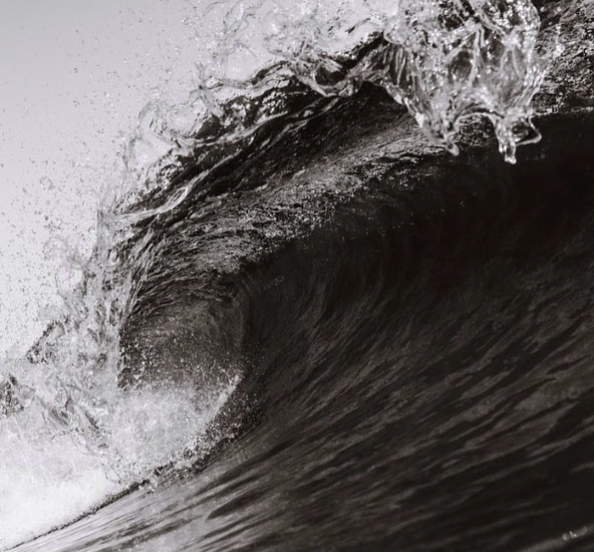 "To find a natural support to soothe your pain is amazing & only people with chronic pain can understand. It changes your life for good!"
Laure M, Arthritis Fighter
Funktionelle Hanfmedizin die ihr Leben verbessert.