Schlaf ist entscheidend für unsere Gesundheit und unsere Leistung. Jede Nacht arbeitet unser Körper daran, das Gleichgewicht unseres Geistes wiederherzustellen, unser Gedächtnis zu verbessern oder verletzte Körperzellen zu reparieren.
Aber wie beurteilen Sie Ihre Schlafqualität? Studien zeigen, dass 4 Bereiche einen Einfluss darauf haben, wie wir uns im Schlaf fühlen: Einschlafen, wie oft wie wir erwachen, Schlafdauer und wie frisch wir uns fühlen beim Aufwachen.
CBD interagiert mit dem Endocannabinoidsystem unseres Körpers und hilft uns das Gleichgewicht beizubehalten, den Schlaf zu verbessern und Ängste abzubauen. Nur wenige Tropfen unserer ÖLE können Ihren Schlaf verbessern, ermöglichen schneller einschlafen, länger zu schlafen und mehr Energie & Konzentration zu spüren!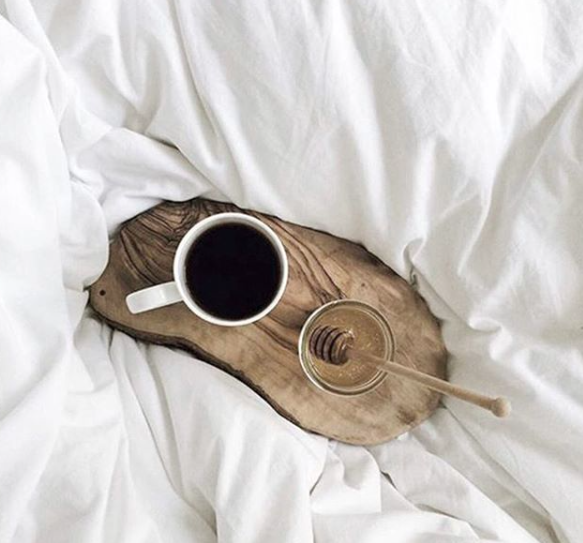 Sleep - Faster & Longer.
"I have struggled with sleep for years. I started using PurePure oil based on advice and I swear by it: after just a few evenings of use, I go to bed and don't worry about rolling forever before falling asleep. And if I wake up during the night, I manage to go back to sleep, even if it's 5AM! This is BIG for me, because before that would be the end of my sleep right there..."
Relaxation
"Après avoir essayé PurePure, je me suis senti incroyablement calme, je n'ai pas trop réfléchi et je ne me suis pas attardé sur les plans précédents, j'ai simplement laissé ce qui m'entourait passé au dessus de ma tête"
Inflammation ...
«Cela peut changer la donne, car une fois qu'ils deviennent chroniques, votre corps souffre constamment et seules quelques petites choses les aident vraiment. Trouver PurePure et avoir la possibilité de découvrir un produit naturel qui aide à les réduire est un un vrai régal, et un que je n'aime plus manquer! "