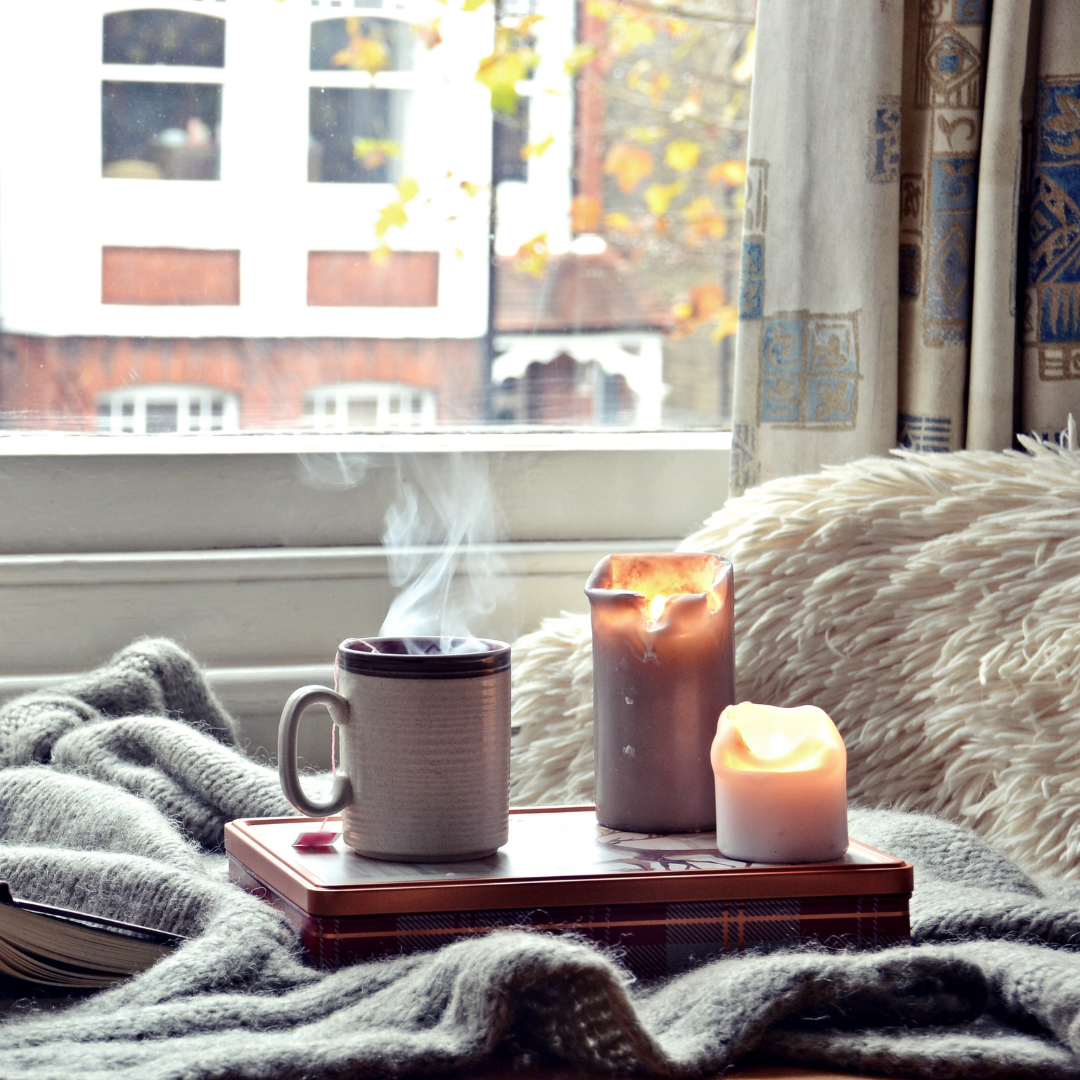 Create A Cozy Home Environment
A cozy environment is what most people dream of in life. It's a place where you can go home after work, feel welcome and at ease. The home state reflects the state of mind of its owner, so it's often people's first choice for changing their mood or giving themselves time for reflection.
It has been proven that our surroundings can significantly impact our well-being, including our physical health and mental well-being. What we see and how we feel directly affects how we live our lives, so it's essential to pay attention to how we decorate our homes and what kind of colors and patterns are most uplifting for us.
Here are some of the ways to create a cozy home environment.
Add Some Color
Colors are vital in creating the ultimate home ambiance. Different colors affect people in different ways, and they can make us feel happy or sad, tired or energetic, peaceful or passionate. You are the one that picks up the vibes you get in your home so try to be aware of what colors you're surrounded by and how you feel about them. Your emotions will reflect in your household, so pick and choose wisely!
Try to focus on using neutral colors for most of your interior decorating so that they won't distract from placing accent pieces here and there with bolder colors on them. Considering that if you have young children, animals, or just a busy life in general, it may be best not to put colors that are too vibrant or dark as they can make rooms look smaller and more closed in.
Add Some Prints/Patterns
Prints go a long way when decorating a home because they do more than just add color – they can also bring life to a room. They are soft and subtle and add depth to a room. I like to use prints as accents in my home, mainly on pillows or throw blankets.
Try not to use too many prints as they can get overwhelmingly fast. If you choose to use them, put together exciting patterns by using different prints and playing with line and color.
Add Some Natural Elements
Natural elements like plants are great for bringing life into a home. Not only do they create a beautiful focal point for the room you are decorating, but they also bring freshness into the air, adding oxygen to your home. Use natural elements like flowers, plants, greenery, and other accents to create the perfect atmosphere for your home.
Lighting is essential for creating a cozy environment, necessary so make sure you have adequate natural light in a room and try not to use too much artificial light. There are several ways of adding natural light into the home:
Add Decorative Accents/Accent Lighting
A decorative accent can be anything from an art piece like photo frames or mirrors (which can help bring color to space) or even something as simple as a candle on the table, potted plants in your window, hanging lamps on your walls. You can also add accent lighting to your room in a variety of ways. You can use candle lights, uplighting, swag lighting, or chandeliers.
Add Texture
Another fun way to add depth and texture to your home is by using different textures on different areas of the house. Carefully examine each room in your home and think about how you can incorporate different textures like wood, tile, carpeting, furniture, and other elements that will make for a unique look.
Make Your Space More Functional
It is essential if your home is small or limited in square footage. Go through the house and think about how you can create functional spaces for each room. For example, if your living room is small, consider adding a wall unit with storage so that you can store items in that space.
Another good idea would be to install a shelving unit next to your couch so that you can store magazines in it instead of just throwing them on the coffee table or floor. There are many other solutions like this option, which will help define your home's personality and make it more functional while using less space.
Plant Flowers
Changing up your landscaping is a great way to bring change to your home. If you already have a garden or have an outdoor space, adding different flowers and plants will help brighten your home. If you don't have a garden, you can perhaps plant some flowers in pots on the deck or in the yard.
Have Fun With Decor
An excellent way to personalize your home is by having fun with decorative items like pictures, lamps, vases, and other items. The nice thing about having a home decorated is that you never know what to expect.
You can have your favorite picture on a wall or in the hallway, use old lamps that you purchase from an antique store, use vases and bottles to display flowers and plants, and so many other things. You can also have some fun with the décor by buying different items like a hat rack or rack for hats nearby your front door.
Add Some Creativity
Besides the decorative items, you might want to add some creative things for your home, such as using different plants in pots or on small tables throughout the house. You can also add some unique items like framed art prints or pictures. Like every other room in your home, make sure you choose things that will brighten up the area and match your personality.
Add Some Comfort
Adding more comfort to your home is a great way to transform the room and make it feel more like home. You can do this in various ways, such as adding throw blankets, rugs, pillows, or anything that will make you feel comfortable. Comfort is essential for us to function because we tend to feel most relaxed when we have soft cushions to sit on.
Takeaway
Make sure you don't make any mistakes when it comes to designing your home. You can get yourself in trouble if you choose things that won't fit in with the current design of something or won't go well with your personality. It is why it's important to take some time and carefully consider what you want before getting too much into buying furnishings for your home. Also, take note of the list above before deciding something for your home.